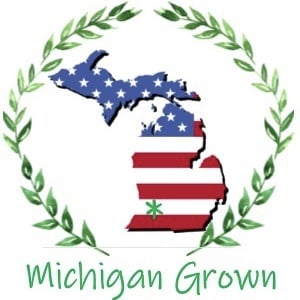 For Garden Center Customers
This program features tried and true landscape plants complete with matching Michigan Grown tags and signage. From cuttings to finished product, all plants are grown at our nursery in Paw Paw, Michigan. These are the "no brainers" that make gardeners confident and successful. Low minimums make it easy to try this program.
A portion of all proceeds are donated to U.S. Veteran relief programs.